Steven White

About - Research - Teaching - CV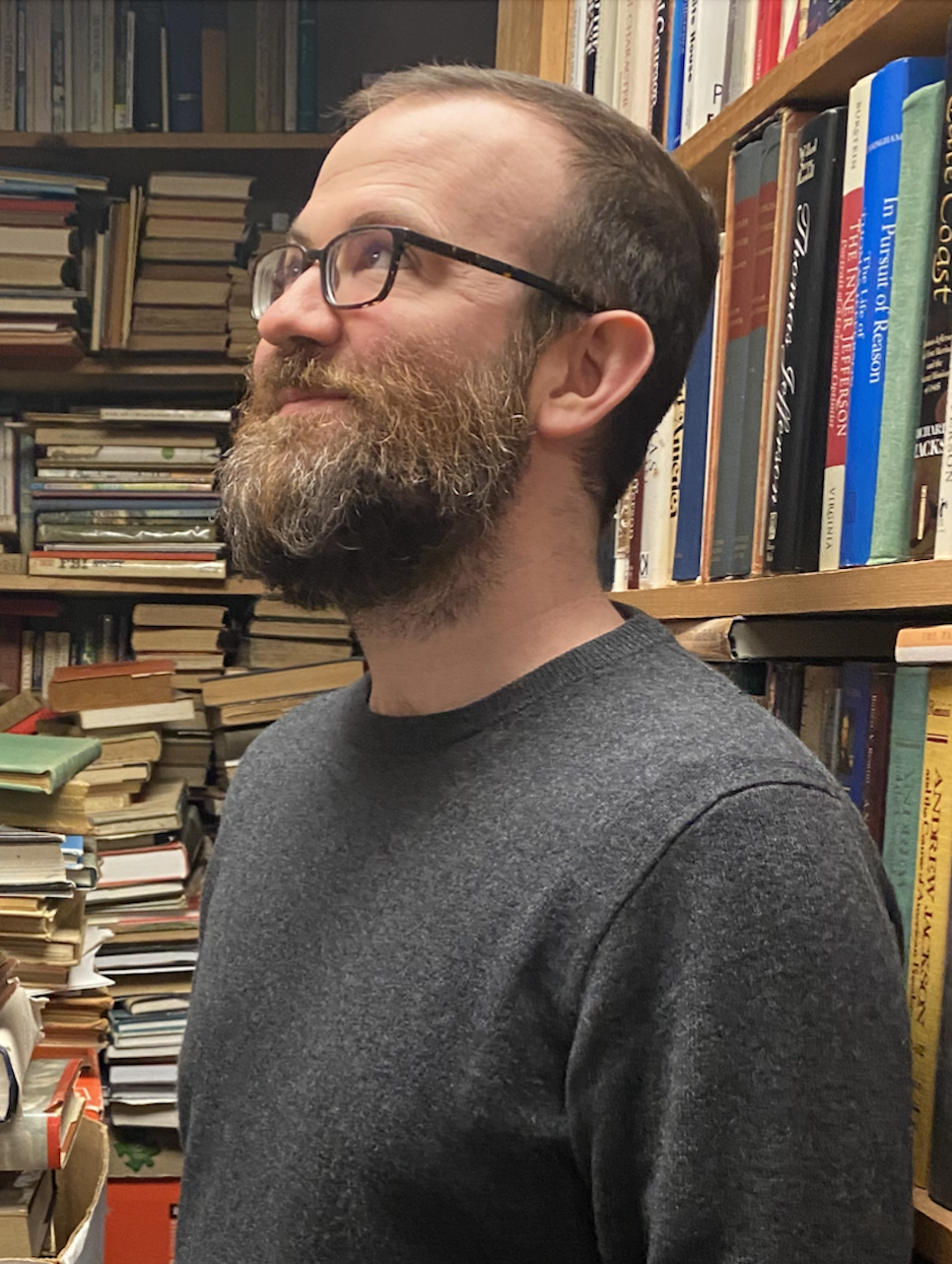 I am an assistant professor of political science in the Maxwell School of Citizenship and Public Affairs at Syracuse University. My book, World War II and American Racial Politics: Public Opinion, the Presidency, and Civil Rights Advocacy, was published by Cambridge University Press. I was the co-recipient of the 2022 Heinz I. Eulau Award for best article in the APSR from the American Political Science Association. I am currently working on several new projects, including a book manuscript tentatively titled The Political Influence of the Police in American Cities.
During the 2019-2020 academic year, I was on leave as a visiting research scholar at the Center for the Study of Democratic Politics at Princeton University. Before arriving at Syracuse, I taught at Lafayette College and was a postdoctoral researcher at Brown University. I received my Ph.D. from Columbia University and my B.A. from Hampshire College. I'm originally from east Tennessee.
Email: swhite10 [at] syr [dot] edu
Twitter: @notstevenwhite